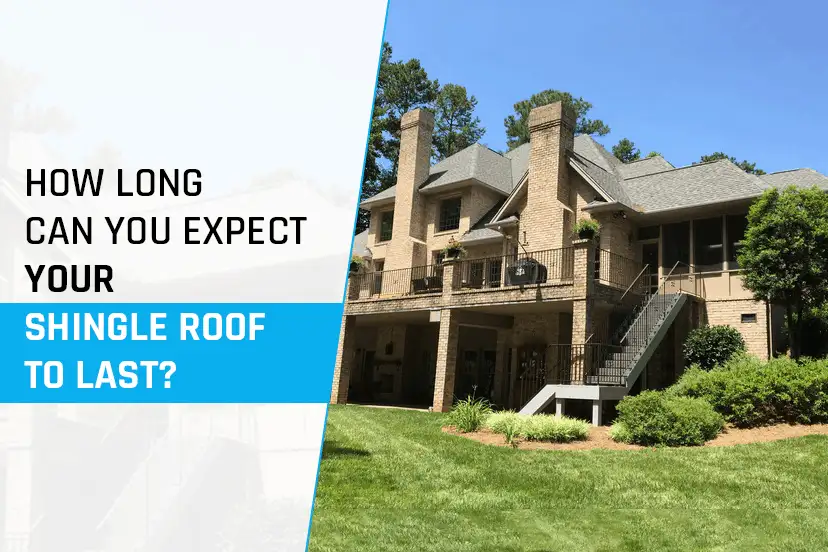 There are now more roofing material options available than ever before, but if you're an American homeowner the chances of you having some sort of asphalt shingle roof are still pretty good. Asphalt shingles continue to be the most popular roofing material in America, as they have been for nearly 100 years.
Why are asphalt shingles still so popular? One significant factor has to be that asphalt shingles are still one of the most economical material options for covering a home roof. Other advantages include the fact that shingles are relatively simple to install by comparison, they come in a wide array of color combinations, and they're easier to repair than some other roofing materials.
The Life Expectancy of a Shingle Roof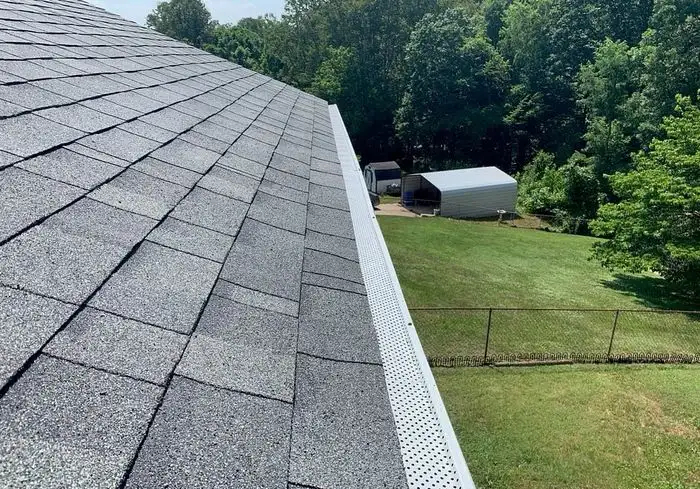 So, how long can you expect a shingle roof to last? Most shingle manufacturers provide product warranties ranging from between 15 to 30 years, with the average 3-tab asphalt shingle expected to last around 20 years or so. Architectural shingles are thicker and more sturdy, and can sometimes surpass a lifespan of 30 years. But how long will your roof shingles last?
Factors that Affect Shingle Roof Longevity
So, how long can you expect a shingle roof to last? Honestly, the answer to that question will depend on a few factors, including which particular shingle product you chose to have installed, how it was installed, how it's been maintained, and what the weather conditions have been like in your area. Here's a little more information about common factors that will affect shingle longevity:
Temperature and Other Weather Factors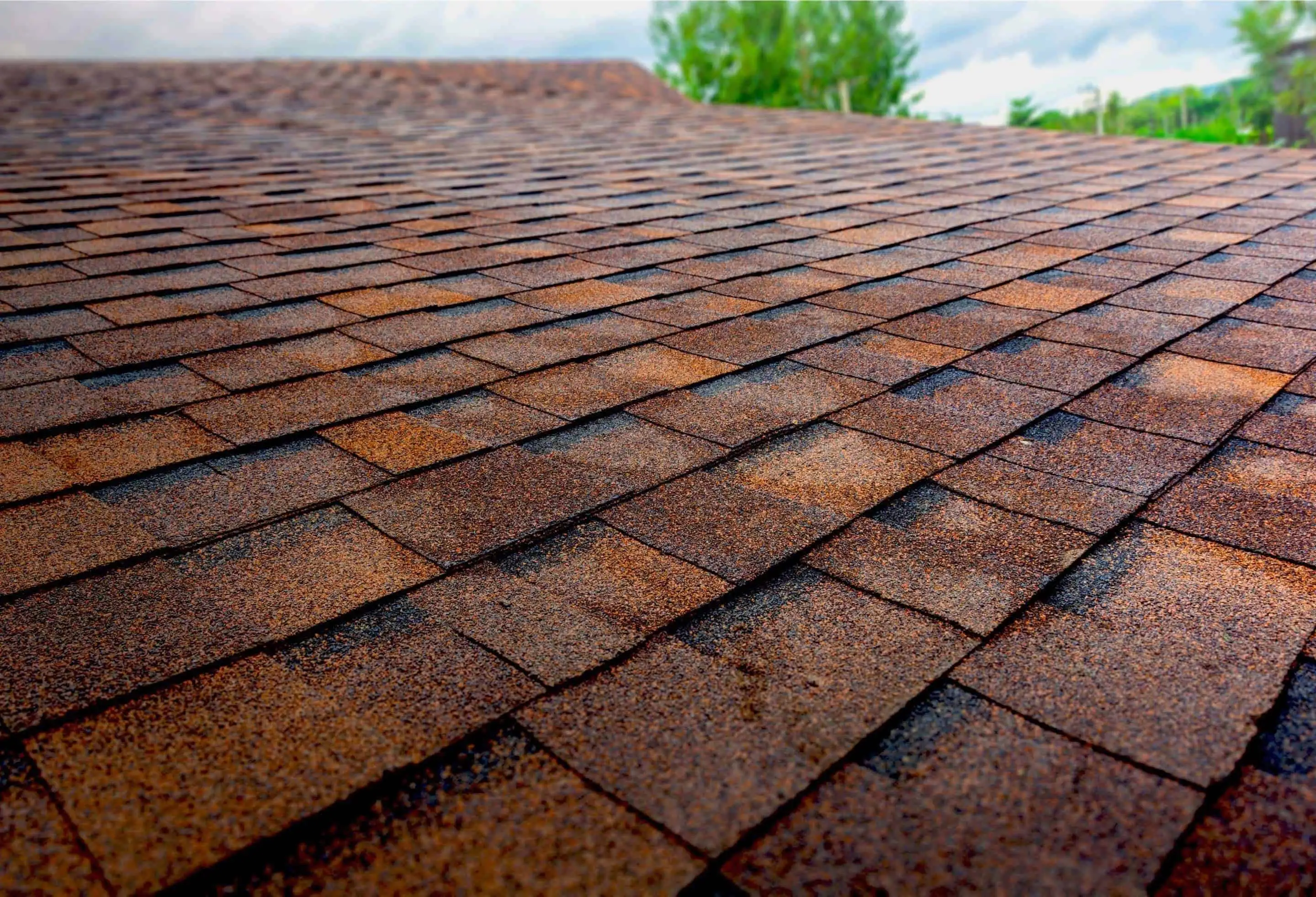 It probably shouldn't surprise you to learn that one of the biggest contributing factors to how long a shingle roof will last is the weather. Temperature swings from hot to cold, humidity swings from moist to dry, and occasional strong storms really have a big impact. The stresses of the elements will inevitably cause shingles to weaken and become brittle over time, leading to granule loss, brittleness, and eventual shingle tears and breakage.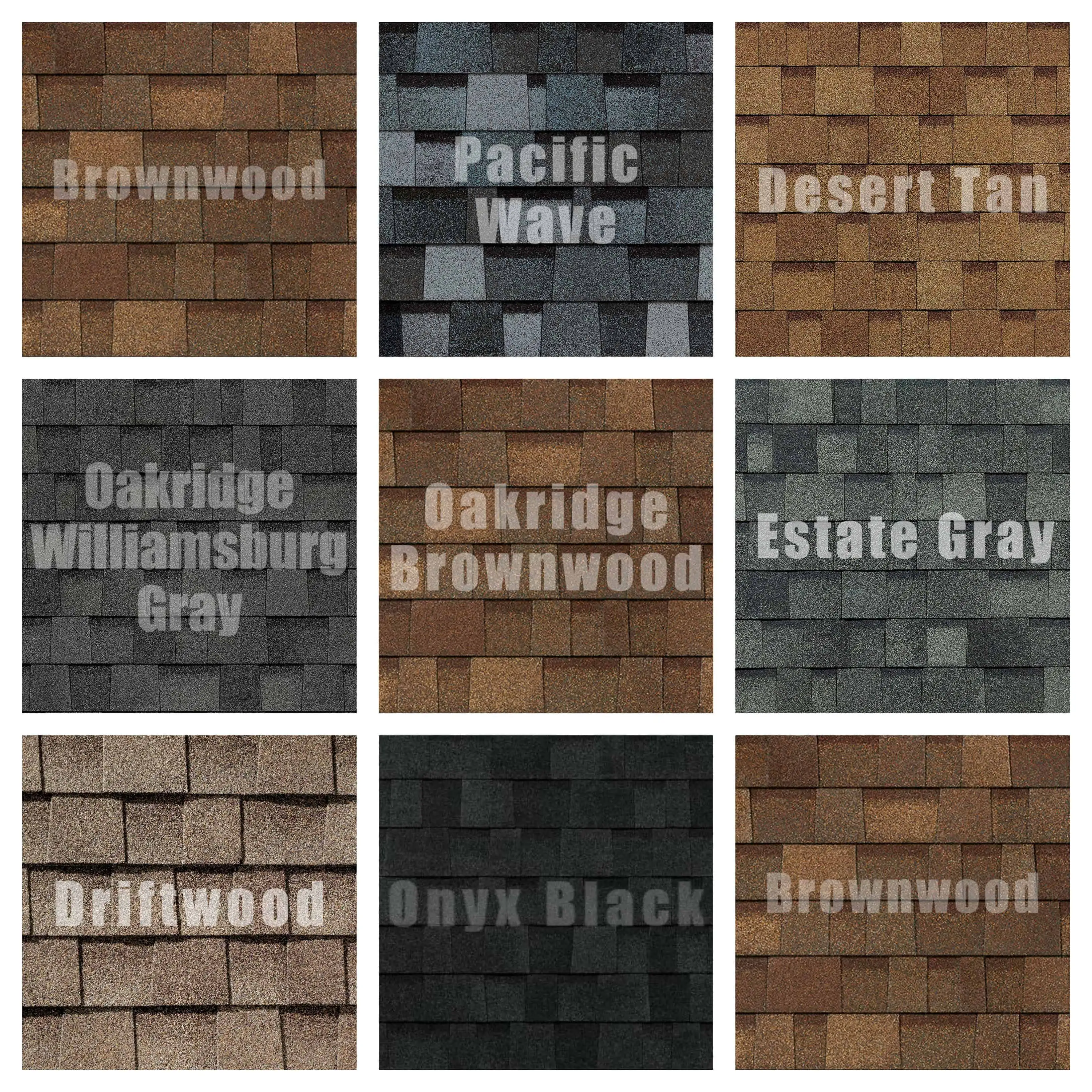 There are now "cooler" shingles available with more reflective properties, but generally speaking, the darker the color of your shingles, the more heat they'll absorb. The more heat they absorb, the more prone they are to breaking down sooner.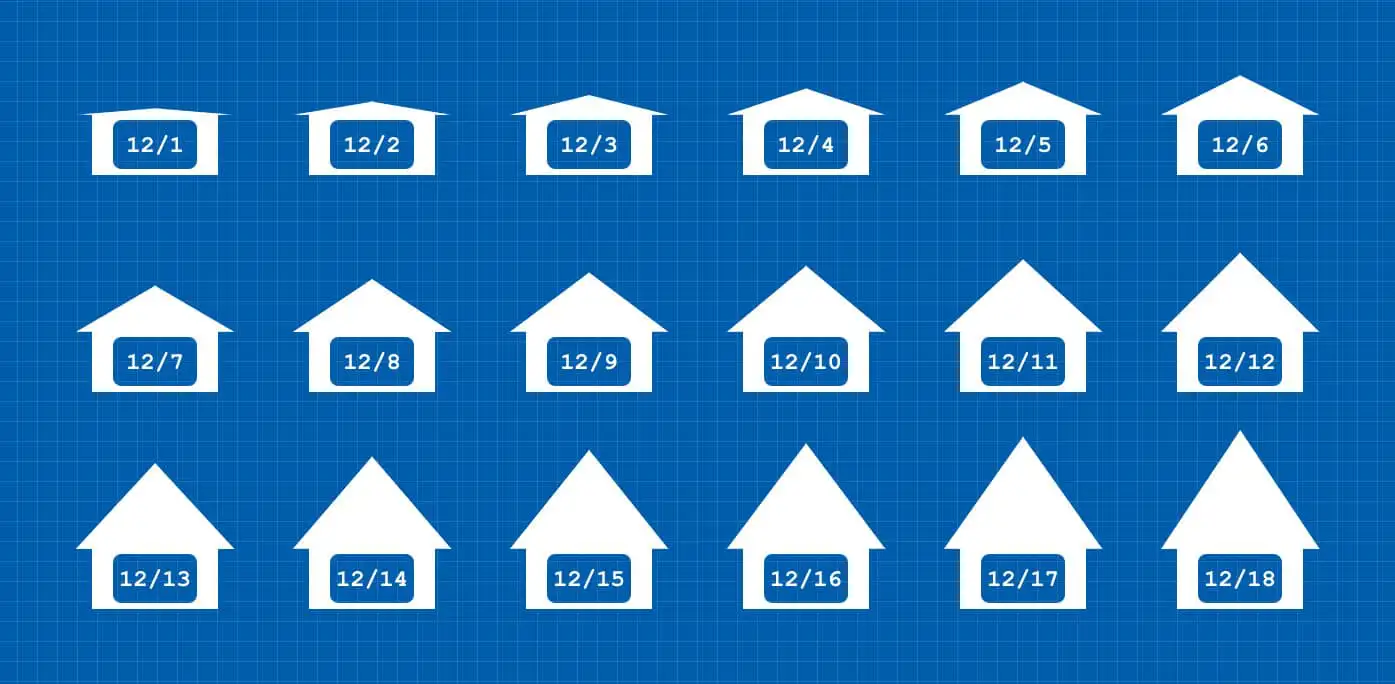 It may seem counterintuitive to some, but the higher your roof pitch, the longer your shingle roof will tend to last. This is due in part to the fact that a steeper roof means that gravity pulls moisture off your roof faster, giving water less chance to infiltrate and do more damage.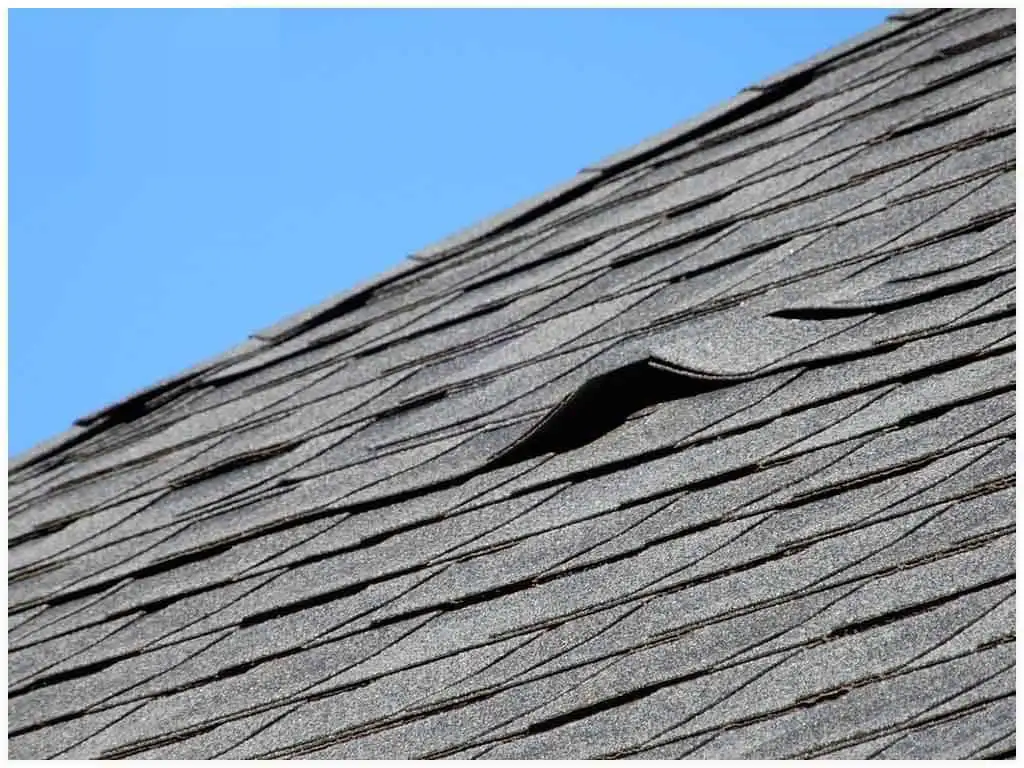 Obviously, your shingles ventilate just fine from above, since they face the open air. What we're really talking about here is attic ventilation. Attics that are unventilated or poorly ventilated allow excess heat to build, which can then lead to a shortened shingle lifespan.
Like many other products you use on a daily basis, a roof that isn't regularly maintained can be expected to lose its effectiveness more quickly. This includes things like keeping gutters clear and free-flowing, as well as performing routine inspections of your roof, its support structure, and the attic.
Some asphalt shingles fail prematurely, not because of any fault with the shingle products themselves, but because of a poorly executed installation in the first place. Inexperienced installers or installers who simply choose to cut corners to "speed things up" are actually some of the leading causes of premature asphalt shingle roof failure.
Regular Inspection & Maintenance Helps Ensure Maximum Roof Life Expectancy
Many well-intentioned homeowners simply don't give their roof a second thought until there's a problem – and then it may be too late to do anything about it. Unless you don't mind having to replace your roof prematurely, you should perform self-checks of your roof and gutters seasonally, and many experts also recommend an annual professional inspection of your roof. Don't wait 20 years to start paying attention to your shingles! Things you can and should be looking for include curled, damaged, or missing shingles, excessive granule loss, exposed nails, damaged flashing, missing seals, and gutter issues. And it's wise to schedule a professional roofer to come out and take a look, too. The eyes of a trained professional may be able to spot something you might otherwise notice, and might be able to steer you towards a viable repair option – versus having to shell out big bucks for a total roof replacement.
Ready to Consult a Roof Expert? Call Skywalker!
If you already have a shingle roof, you fall in the group representing about 75% of American homeowners. If you're currently considering a new shingle roof or shingle roof replacement, you're in good company there, too. But no matter where you are in your shingle roof journey, you need to be able to partner with a professional who can help you get the most out of your shingle roof. The pros at Skywalker Roofing provide the best inspection, maintenance, and repair services you'll find anywhere. They'll also be glad to help you explore all the roofing material options available to you when it's time for you to consider having your roof replaced.
Skywalker Roofing is the premier roofing contractor serving the NC Piedmont Triad, Triangle, and Charlotte Metro areas, as well as the Roanoke, VA community. Skywalker has completed well over 15,500 projects, and their commitment is to provide the best products with the best service for each and every customer is evident. But don't just take our word for it – check out some of their customer reviews for yourself! Ready to experience the Skywalker difference for yourself? Give them a call and schedule your FREE home roof inspection and personal consultation today!