Customer Service
We at Skywalker Roofing pride ourselves in customer satisfaction. Now with well over 15,000 satisfied customers, we invite you to read some of our reviews and see for yourself. Many of these reviews are from return customers that have found they can trust Skywalker with their roofing needs over and over again. We strive to exceed our customer's expectations by starting and finishing your project on schedule (weather permitting) and by offering you the best roof replacement experience money can buy. Each project is handled with great care and attention to detail, no matter the size or the cost. We also keep an open dialogue through the process, making sure you are aware of each step along the way with no surprises.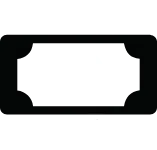 Finance Department
We want you to have the roof your family deserves at Skywalker Roofing. We have several finance options available. Our staff is very knowledgeable and would be glad to answer any of your questions and help you through this process. Normally we can find a payment plan that will fit any household budget.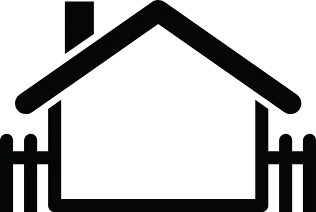 Residential Roofing
Skywalker Roofing is an Owens Corning Platinum Preferred Contractor, and we're also a CertainTeed Select Shingle Master Installer. This allows us to offer you two of the best warranties available in the industry.
Commercial Roofing
We also have a team of expert installers dedicated to commercial roofing. Our installers are up to date on the latest technology and products with this application. As the industry changes, Skywalker is committed to staying out in front of the competition through on-site and classroom training seminars.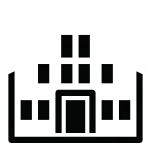 Metal Roofing
As metal roofing has become more and more popular, Skywalker has separated itself from the competition by investing in a mobile roll forming machine that allows us to manufacture your stand and seam roof on site, supported by a full-service sheet metal shop that fabricates custom trim of various sizes.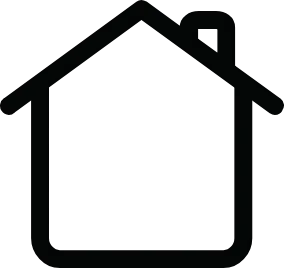 Roof Repairs
We have a full department dedicated to repairs. No repair is too big or too small. All repair work carries a 2-year warranty on the area repaired, which includes inspection every 6 months over that period.
WE REALIZE that a new roof is one of the most important decisions you will make when it comes to protecting your home. We also understand that you can choose any roofing contractor to take care of your roofing needs. However, before you spend your hard-earned money, please take time and consider the following:
Ask for proof of insurance. If a contractor is not properly insured for the work to be performed, you may be liable for accidents that occur on your property. Skywalker has over 1 million dollars in liability insurance to protect you and your property.
Chose a roofing contractor that has a proven track record. Ask for references. It's also a good idea to check with the Better Business Bureau. We would love to share our references with you. Skywalker Roofing has an A+ rating with the BBB.
How long have you been in business? What is my warranty? Make sure you are working with a stable roofing contractor and have details of the warranty in writing. Skywalker offers the best warranties available.
Ask for a detailed proposal. If the contractor doesn't say they're going to do it, then more than likely they won't. We will give you a detailed estimate clearly stating each step of the process, and we'll also show you a sample of each component being used.
Who is my point of contact? Skywalker will have a supervisor on site to assure quality control and to answer any questions you may have during the install process.
Have you checked my roof's ventilation? If a roof is installed without the proper ventilation, it could greatly reduce the life of your shingles or other roofing. Our staff is trained to determine the amount of ventilation your roof needs for best performance.
Ask for a list of the materials being used. Skywalker installs a roofing system that allows all components to work together, giving your home optimum protection.
Service after the sale? Skywalker has a customer service agent designated to keeping the customer happy long after the last nail is driven. One phone call takes care of you if there are any issues or concerns after the job is complete. Your concern will be handled quickly and efficiently without hesitation!