Let's Get Started
Get The Best Financing Solution
Awards & Achievements
See Why Skywalker Roofing Company Is Different














Disclaimer
Subject to Credit Approval. Ask for Details. NMLS #1416362
+1 (336) 627-5596
Quick, Easy & Affordable
Best Roof Solutions For Your Property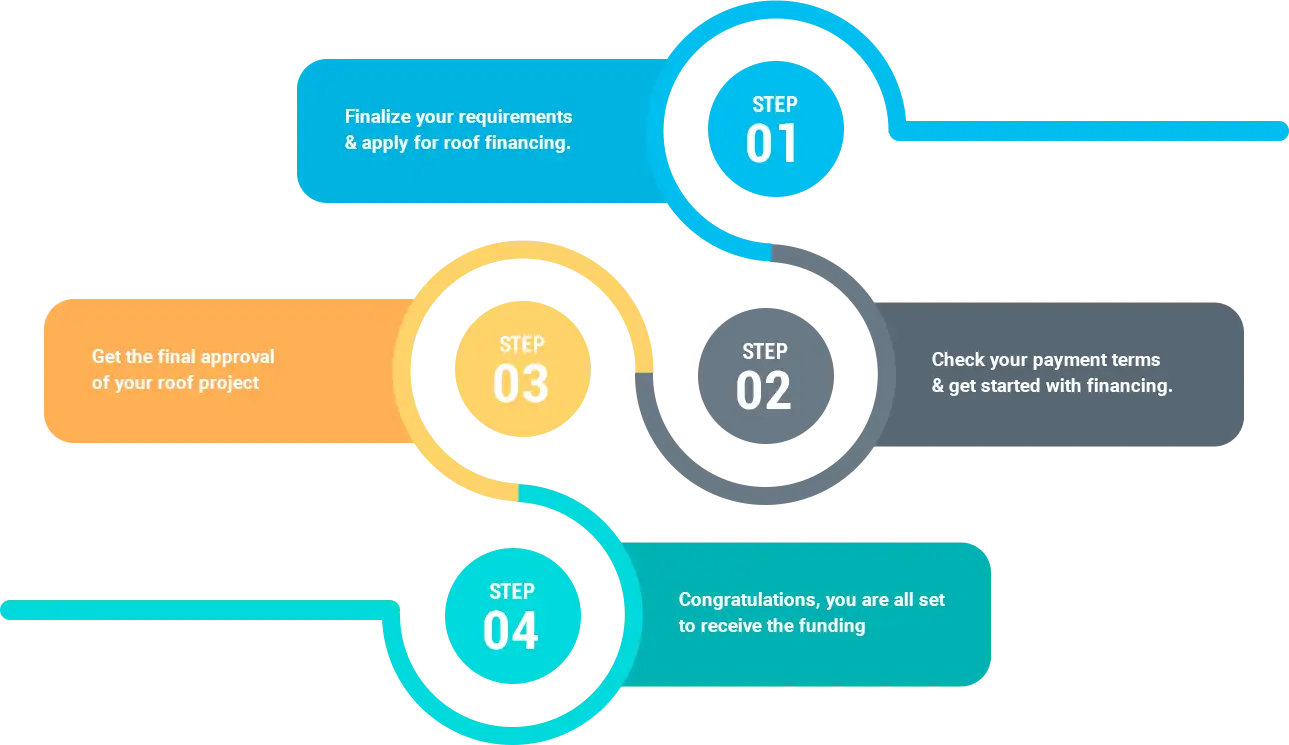 Finalize your requirements
& apply for roof financing.
Check your payment terms
& get started with financing.
Get the final approval
of your roof project
Congratulations, you are all set
to receive the funding
Our Preferred Payment Partners
Choose the one that suits your requirements
Quality Roofing Services – Residential & Commercial
Our Roofing Services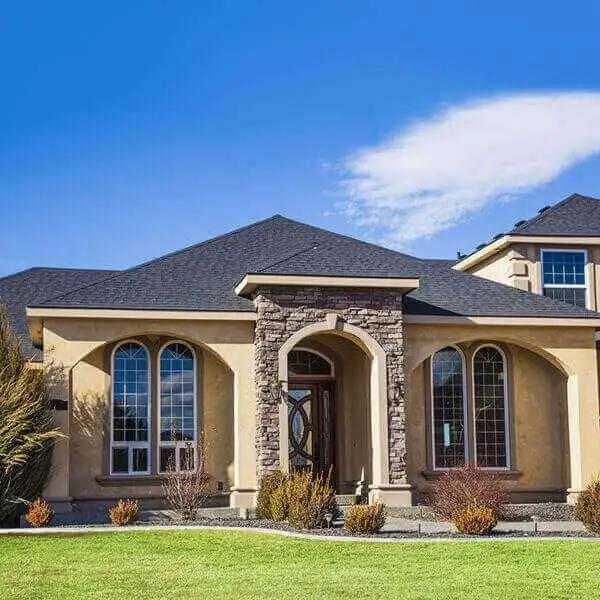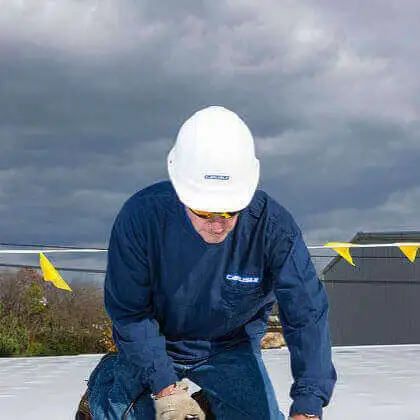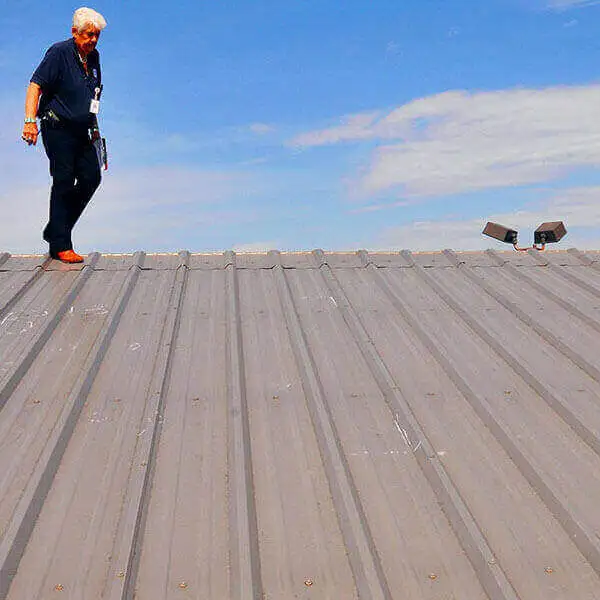 Have any Question about Financing?
Speak with our financing specialists and get the best solution for your project.
+1 (336) 627-5596
When you have a leaky or otherwise damaged roof, you probably don't have time to just sit around and wait to save. We at Skywalker Roofing understand that a roofing emergency can happen unpredictably! Since we do a high volume of roofing loans, we are probably able to offer you better financing terms than you could get elsewhere.
While most contractors give their customers limited (or no) financing options, we've worked closely with many personal finance experts that have helped us offer the best roof financing options to you.
Why waste time looking for a lender to finance your roofing project? Contact Skywalker Roofing at +1 (336) 627-5596 and let one of our roofing finance experts help you find the right loan for your roof replacement or repair.
Benefits of Roof Financing Services
Homeowners have a lot of benefits when they finance from us. We work with different banks to consider the homeowner's financial position and what they can easily afford. Have a look at what Skywalker's roof financing can offer you:
No open payment (upfront payments are the #1 barrier in moving forward for home renovation)
Low minimum monthly payments (subject to credit approval)
Low interest rate
No balloon payments, and no funny business with fees
We offer easy payment options, including bundling with your property tax bill
We offer fast credit decisions
Financing is an excellent option to save your cash for investment or other needs
You have the option to partly pay for your project and finance the rest
You can pay more than the minimum payment amount without penalty
Your roof may also qualify you for federal tax credits, and your energy savings over time could easily cover the cost of your improvements!
Why choose Skywalker Roofing to finance your roofing project?
We at Skywalker Roofing have always taken our customers' convenience and comfort into consideration. That's why we're happy to offer our customers an affordable way to get their roof repaired or replaced on time. We also believe in doing our part to help those in need, and our No Roof Left Behind project has successfully helped many folks who need an immediate roof replacement or repair but can't pay for it.
Our financing program provides you the purchasing power to complete your roofing project whenever you need it. Skywalker Roofing is a complete solution for all your roofing-related issues, whether it be repair, replacement, or financing. Our connections with various banks allow us to offer flexible payment options to meet your needs. With no advance penalties, you can pay off your loan whenever you want. This flexibility in the lending process helps us to make sure that our clients have a financier that works for them in a right way.
We also offer product warranties for new installations, as well as our 2-year warranty for roof repairs that covers the repaired area.
Here are a few of our achievements, which speak to our level of expertise and customer service when it comes to your roofing and related needs:
Home Advisor's Top Rated
Triad's Reader's Choice Winner
Shingle Master Certified
Top of the House Certified Contractors
Best of the Best National Award Winner
Home Advisor's Elite Service Award